Product Description
#detail_decorate_root .magic-0{border-bottom-width:2px;border-bottom-style:solid;border-bottom-color:#53647a;background-color:#c5ccde;margin-left:0;margin-right:0;padding-left:8px;padding-right:8px;color:#53647a;font-family:Roboto;font-size:24px;padding-top:8px;padding-bottom:4px}#detail_decorate_root .magic-1{width:750px}#detail_decorate_root .magic-2{overflow:hidden;width:498px;height:328.9933269780744px;margin-top:0;margin-bottom:0;margin-left:0;margin-right:4px}#detail_decorate_root .magic-3{margin-top:0;margin-left:0;width:498px;height:328.9933269780744px}#detail_decorate_root .magic-4{width:248px}#detail_decorate_root .magic-5{overflow:hidden;width:248px;height:162px;margin-top:0;margin-bottom:0;margin-left:0;margin-right:0}#detail_decorate_root .magic-6{margin-top:0;margin-left:0;width:247.99999999999997px;height:165.33333333333331px}#detail_decorate_root .magic-7{overflow:hidden;width:248px;height:162px;margin-top:4px;margin-bottom:0;margin-left:0;margin-right:0}#detail_decorate_root .magic-8{margin-top:0;margin-left:0;width:248.00000000000003px;height:248.00000000000003px}#detail_decorate_root .magic-9{vertical-align:top}#detail_decorate_root .magic-10{vertical-align:top;display:block;padding-right:4px;box-sizing:border-box;padding-left:4px}#detail_decorate_root .magic-11{vertical-align:top;padding-bottom:4px;box-sizing:border-box;padding-top:4px}#detail_decorate_root .magic-12{padding:0;margin:0;white-space:pre-wrap;font-size:14px}#detail_decorate_root .magic-13{overflow:hidden;width:373px;height:558.3832335329341px;margin-top:0;margin-bottom:0;margin-left:0;margin-right:0}#detail_decorate_root .magic-14{margin-top:0;margin-left:0;width:373px;height:558.3832335329341px}#detail_decorate_root .magic-15{overflow:hidden;width:373px;height:558px;margin-top:0;margin-bottom:0;margin-left:4px;margin-right:0}#detail_decorate_root .magic-16{margin-top:0;margin-left:0;width:558px;height:558px}#detail_decorate_root .magic-17{overflow:hidden;width:373px;height:373px;margin-top:0;margin-bottom:0;margin-left:0;margin-right:0}#detail_decorate_root .magic-18{margin-top:0;margin-left:0;width:373px;height:373px}#detail_decorate_root .magic-19{overflow:hidden;width:373px;height:373px;margin-top:0;margin-bottom:0;margin-left:4px;margin-right:0}#detail_decorate_root .magic-20{overflow:hidden;width:247.33333333333334px;height:247.33333333333337px;margin-top:0;margin-bottom:0;margin-left:0;margin-right:0}#detail_decorate_root .magic-21{margin-top:0;margin-left:0;width:247px;height:247px}#detail_decorate_root .magic-22{overflow:hidden;width:247.33333333333334px;height:247.33333333333337px;margin-top:0;margin-bottom:0;margin-left:4px;margin-right:0}#detail_decorate_root .magic-23{margin-top:0;margin-left:0;width:247px;height:329px}#detail_decorate_root .magic-24{margin-top:0;margin-left:0;width:269px;height:247px}#detail_decorate_root .magic-25{margin-bottom:10px;overflow:hidden}#detail_decorate_root .magic-26{border-bottom-style:solid;border-bottom-color:#53647a;font-family:Roboto;font-size:24px;color:#53647a;font-style:normal;border-bottom-width:2px;margin-left:4px;margin-right:4px;padding-top:8px;padding-bottom:4px}#detail_decorate_root .magic-27{orphans:2;text-align:start;text-indent:0;widows:2;float:none;display:inline !important}#detail_decorate_root .magic-28{overflow:hidden;width:184.5px;height:138.375px;margin-top:0;margin-bottom:0;margin-left:0;margin-right:0}#detail_decorate_root .magic-29{margin-top:0;margin-left:0;width:184px;height:138px}#detail_decorate_root .magic-30{overflow:hidden;width:184.5px;height:138.375px;margin-top:0;margin-bottom:0;margin-left:4px;margin-right:0}#detail_decorate_root .magic-31{margin-top:-1.002717391304348px;margin-left:-27.073369565217394px;width:289px;height:138px}#detail_decorate_root .magic-32{margin-top:-2.005434782608696px;margin-left:-22.059782608695652px;width:287px;height:138px}#detail_decorate_root .magic-33{margin-top:-50.1358695652174px;margin-left:-25.0679347826087px;width:268px;height:268px}#detail_decorate_root .magic-34{overflow:hidden;width:750px;height:526.6798418972332px;margin-top:0;margin-bottom:0;margin-left:0;margin-right:0}#detail_decorate_root .magic-35{margin-top:0;margin-left:0;width:750px;height:526.6798418972332px}#detail_decorate_root .magic-36{overflow:hidden;width:373px;height:321.7250673854448px;margin-top:0;margin-bottom:0;margin-left:0;margin-right:0}#detail_decorate_root .magic-37{margin-top:-13.070080862533693px;margin-left:0;width:373px;height:373px}#detail_decorate_root .magic-38{overflow:hidden;width:373px;height:320px;margin-top:0;margin-bottom:0;margin-left:4px;margin-right:0}#detail_decorate_root .magic-39{overflow:hidden;width:247.33333333333334px;height:323.50184204215986px;margin-top:0;margin-bottom:0;margin-left:0;margin-right:0}#detail_decorate_root .magic-40{margin-top:0;margin-left:-44.48150328079698px;width:431px;height:323px}#detail_decorate_root .magic-41{overflow:hidden;width:247.33333333333334px;height:323.50184204215986px;margin-top:0;margin-bottom:0;margin-left:4px;margin-right:0}#detail_decorate_root .magic-42{margin-top:0;margin-left:-68.74414143395897px;width:431px;height:323px}#detail_decorate_root .magic-43{margin-top:0;margin-left:-70.76602794672247px;width:431px;height:323px}#detail_decorate_root .magic-44{width:446px}#detail_decorate_root .magic-45{overflow:hidden;width:446px;height:297.3333333333333px;margin-top:0;margin-bottom:0;margin-left:0;margin-right:0}#detail_decorate_root .magic-46{margin-top:-65px;margin-left:-75px;width:595px;height:396px}#detail_decorate_root .magic-47{width:300px;display:flex;flex-direction:column;margin-right:0;margin-left:4px}#detail_decorate_root .magic-48{box-sizing:content-box;text-decoration-style:initial;text-decoration-color:initial}#detail_decorate_root .magic-49{box-sizing:content-box} Product Description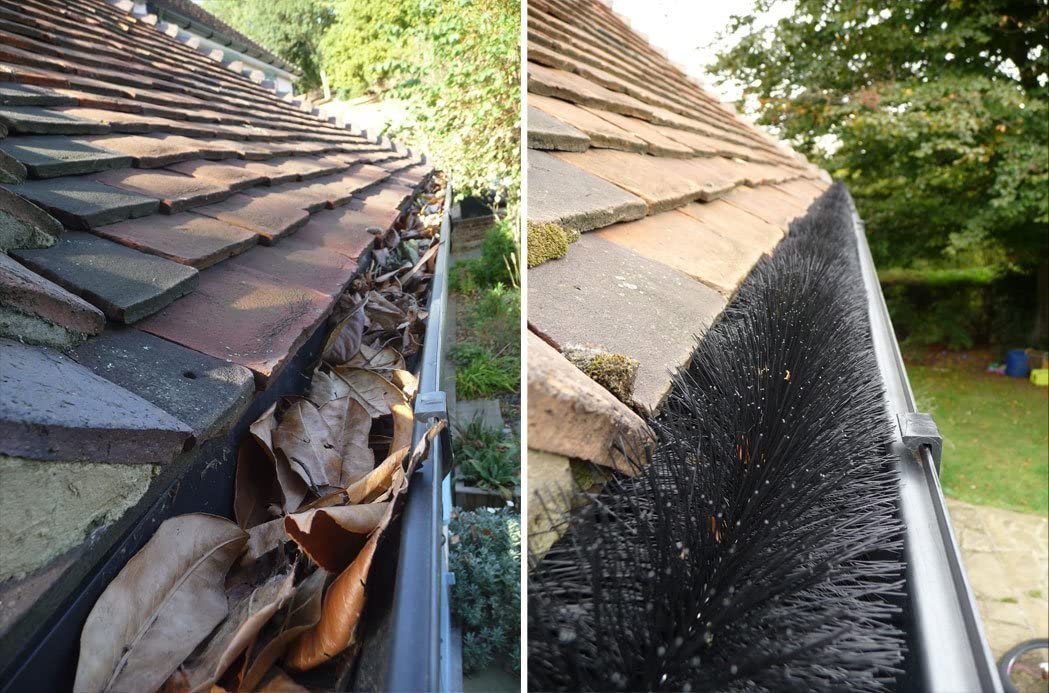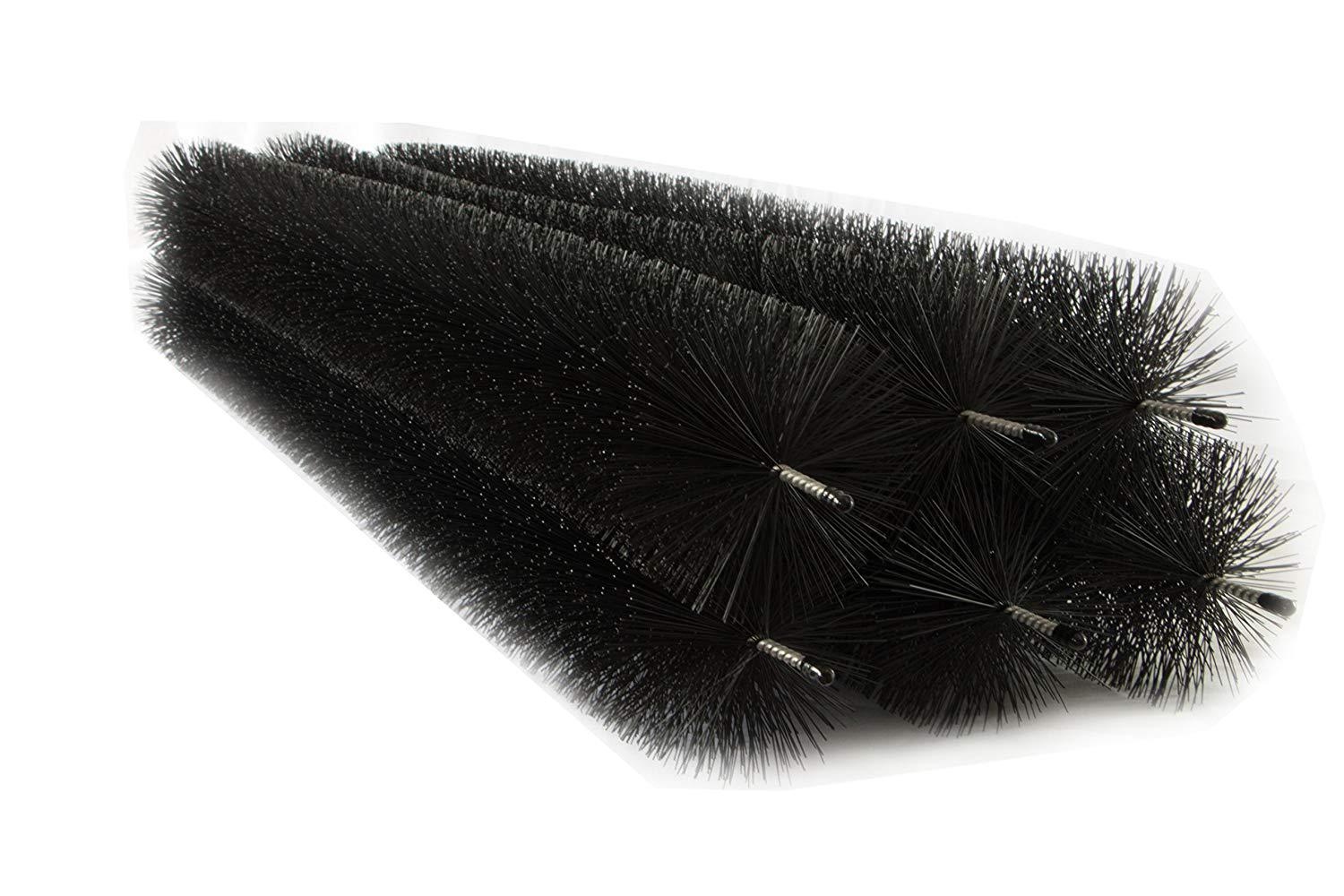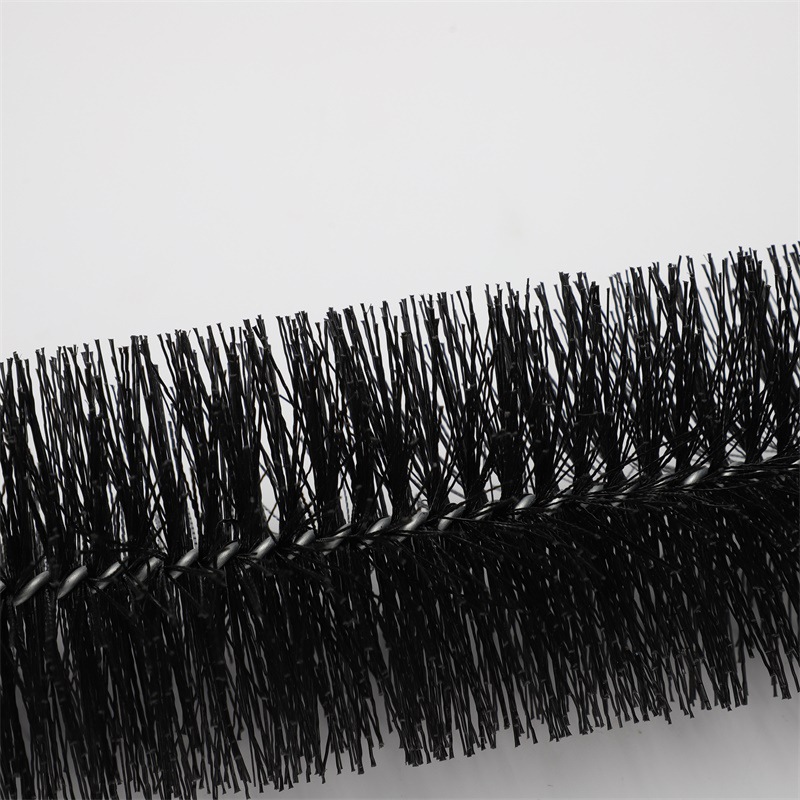 Product descriptionMaterial: we have PP BRISTLE AND Nylon bristle
Popular size:1 Meter x10cm Diameter & 2.2 Meter x10cm Diameter & 1 Meter x12cm Diameter&4Meter x10cm Diameter
1. Fits most domestic gutters . 2. NO more leaves ,twig etc. 3.Simple to fit ,Lasts for years . We can make custom size, welcome to require .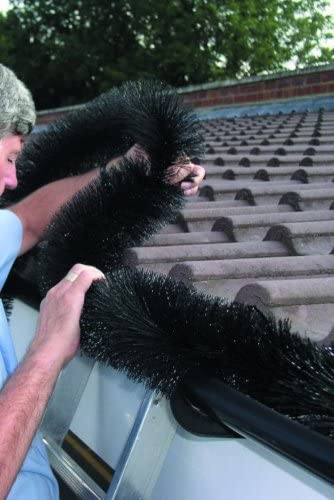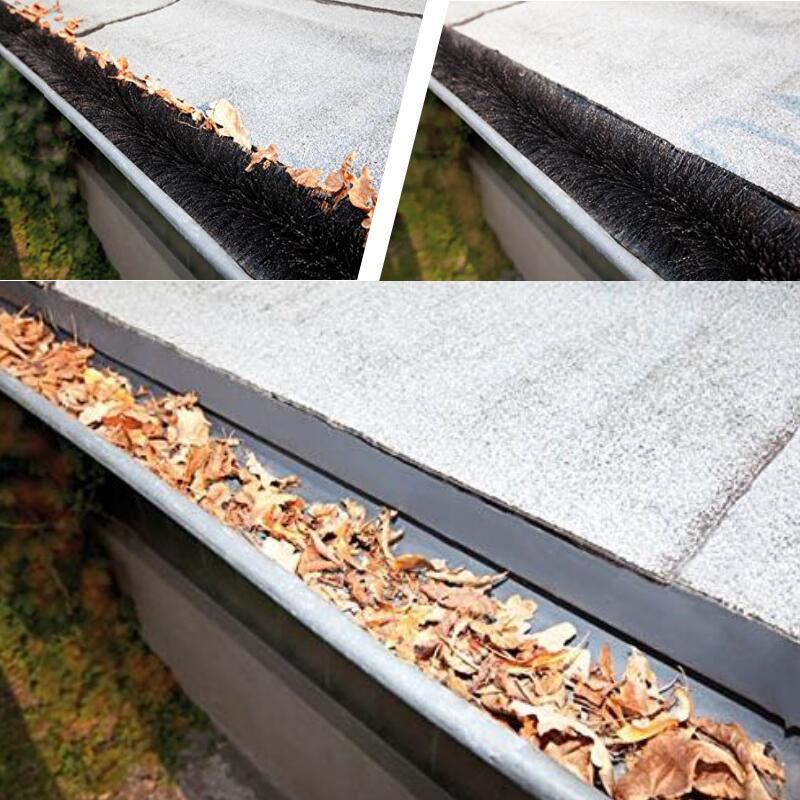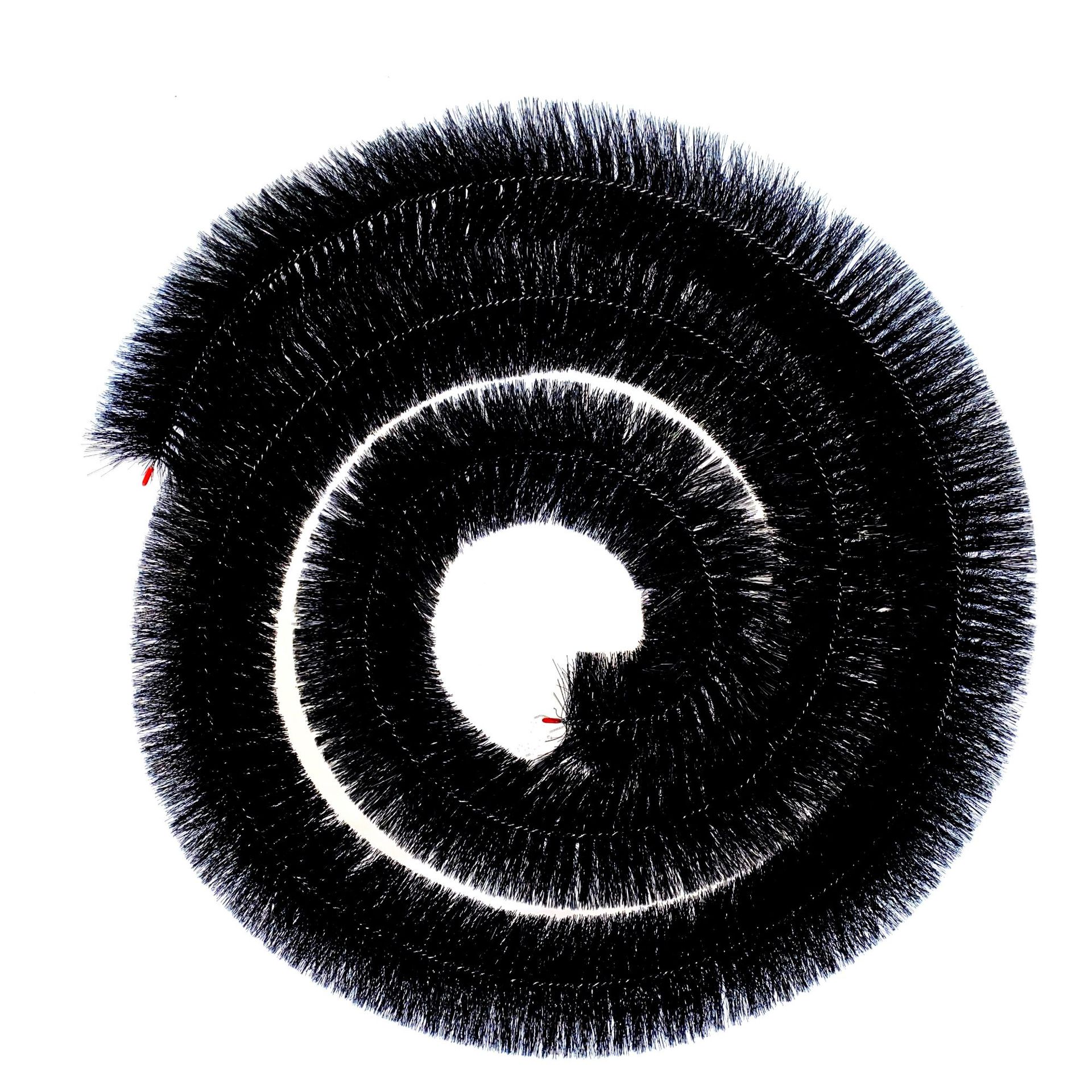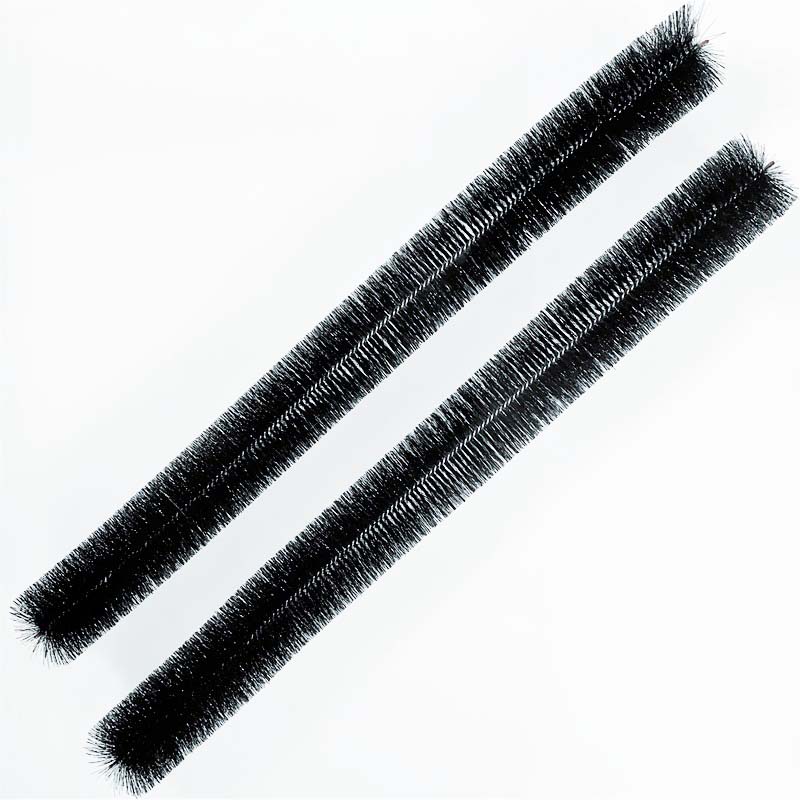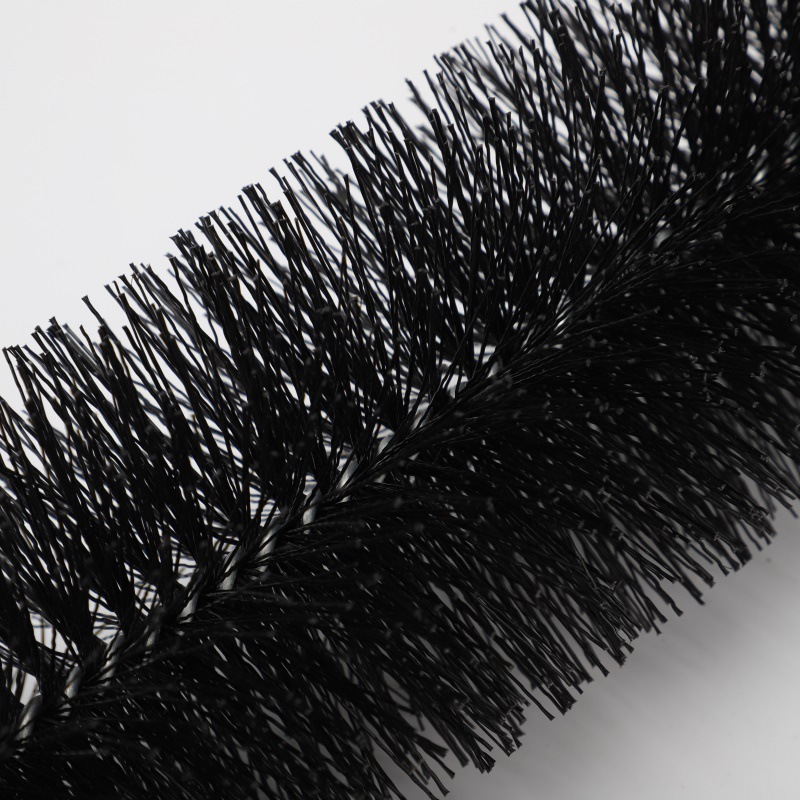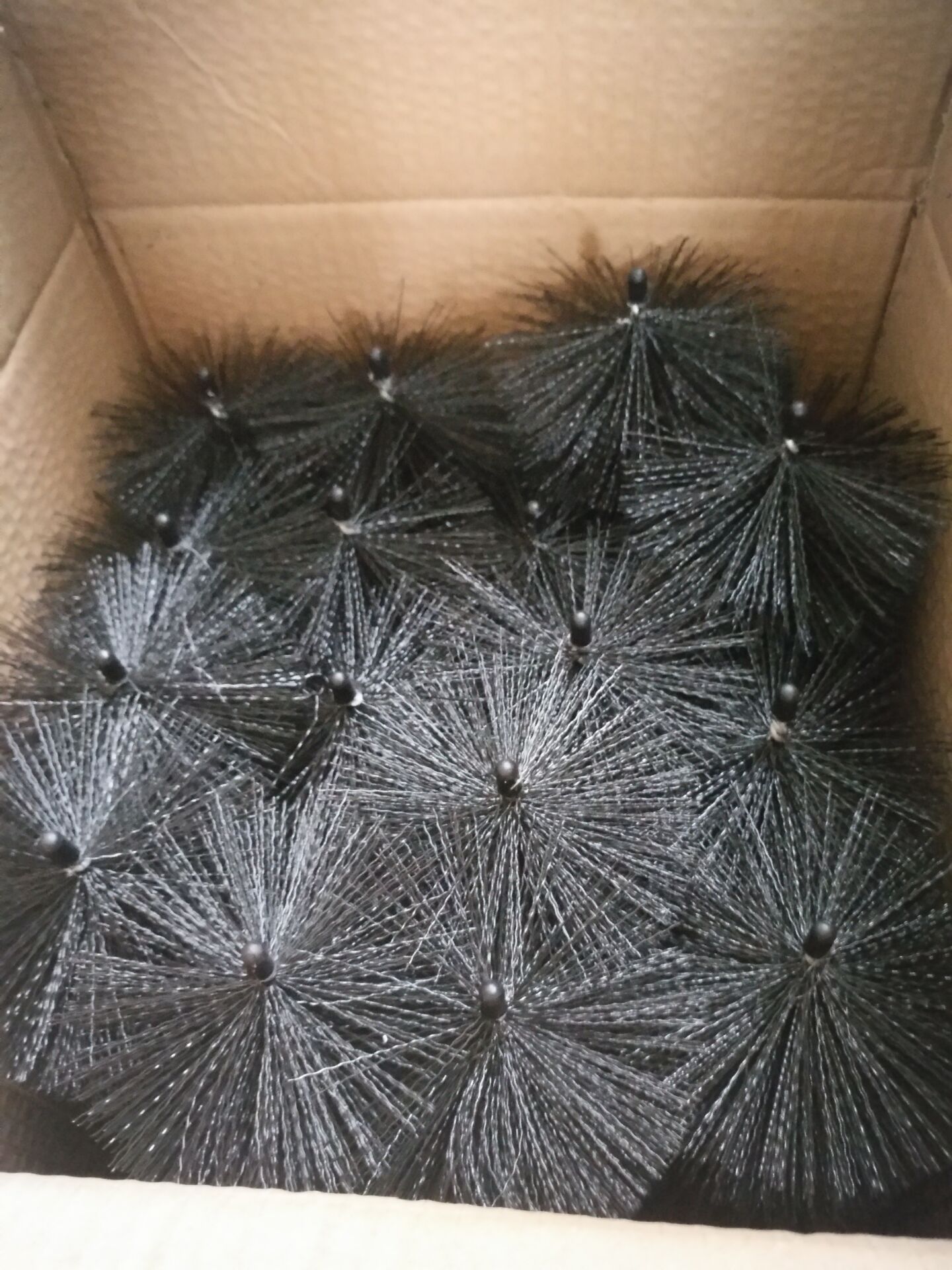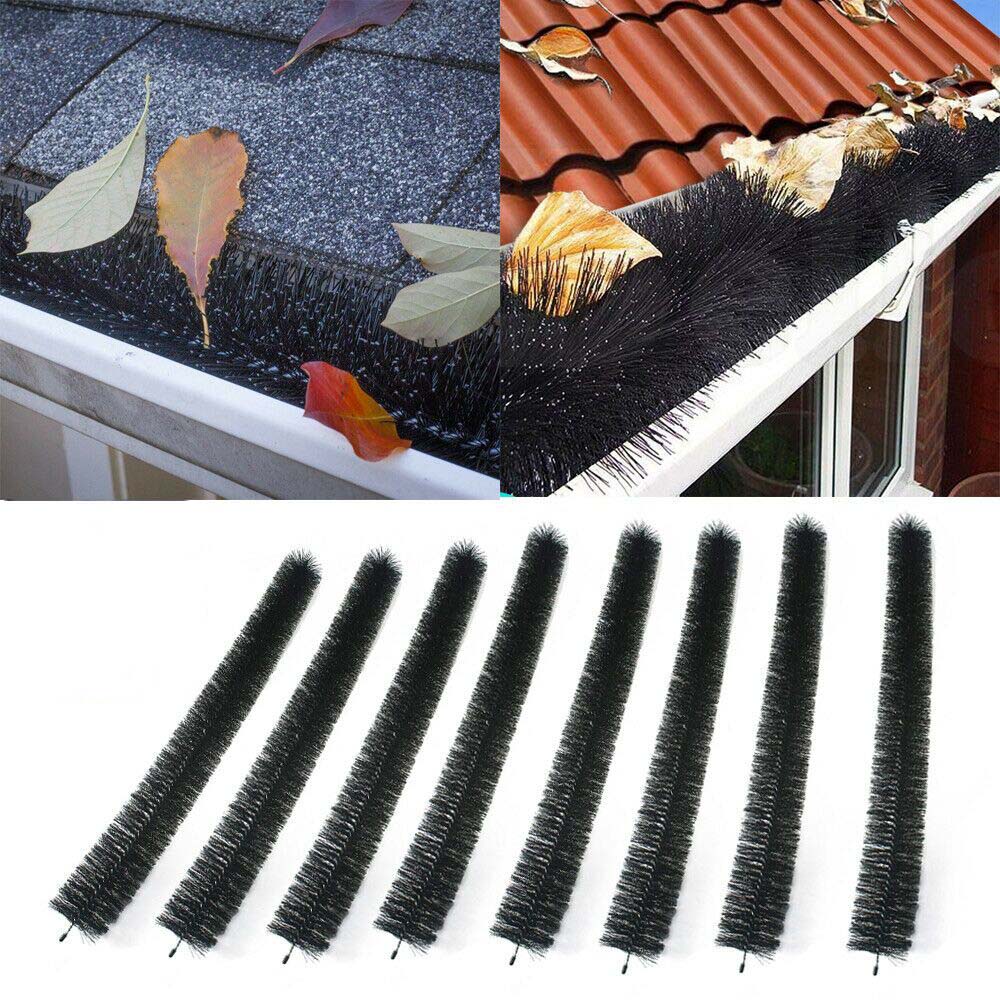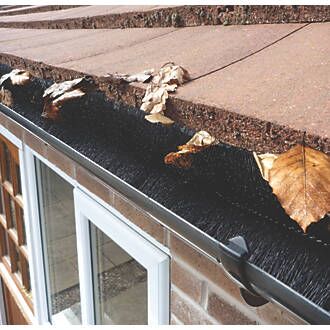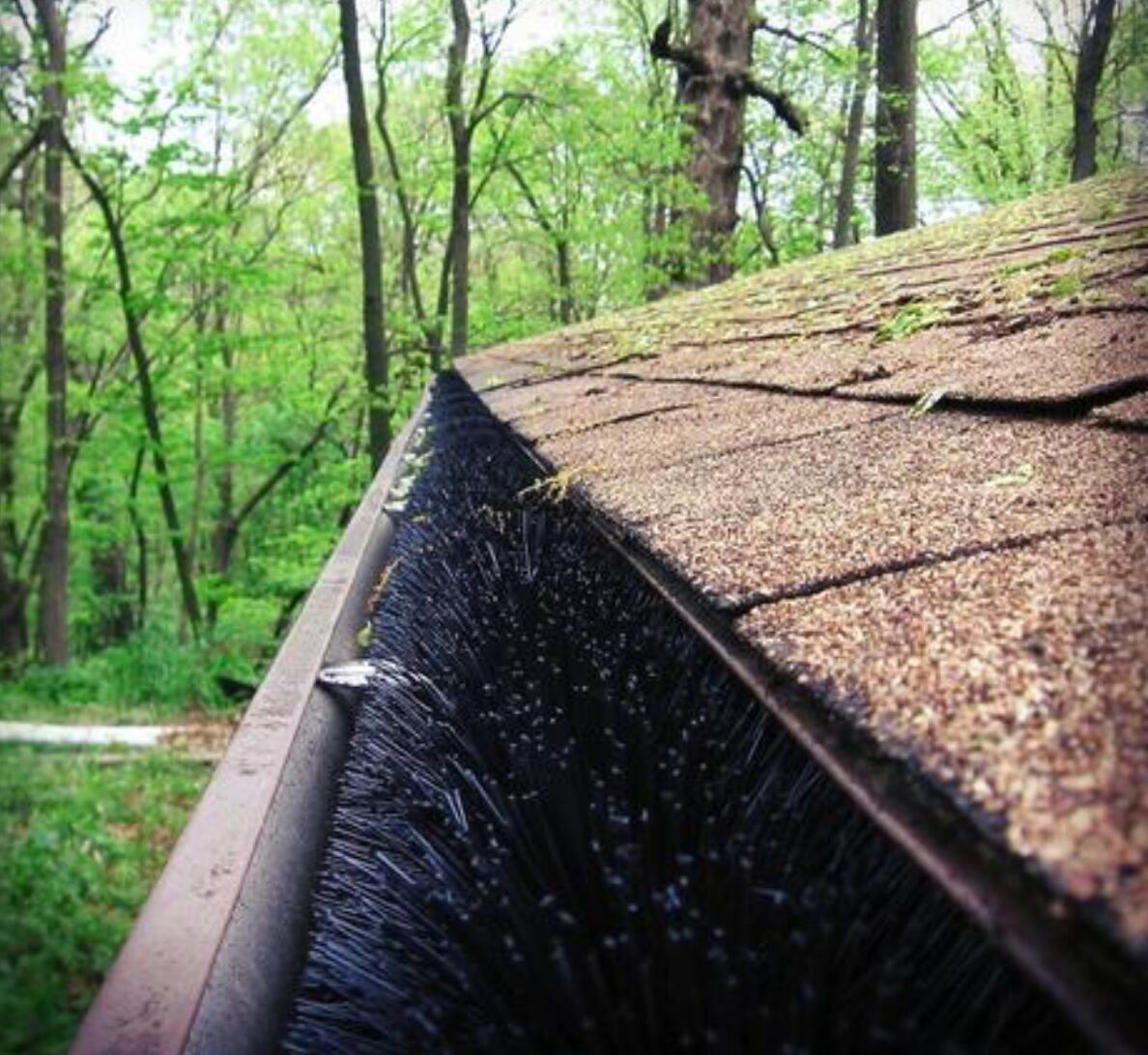 Related Products ABOUT US Dongguan KingLo Crafts Co.,Ltd . is a professional manufacturer of Pipe
Cleaning Brush
,
Bottle Brush
,Straw Brush and Kitchen Cleaning Brush, .All of our products comply with international quality standards and are greatly appreciated in a variety of different markets throughout the world.We have over 45 employees, If you are interested in any of our products or would like to discuss a custom order, please feel free to contact us.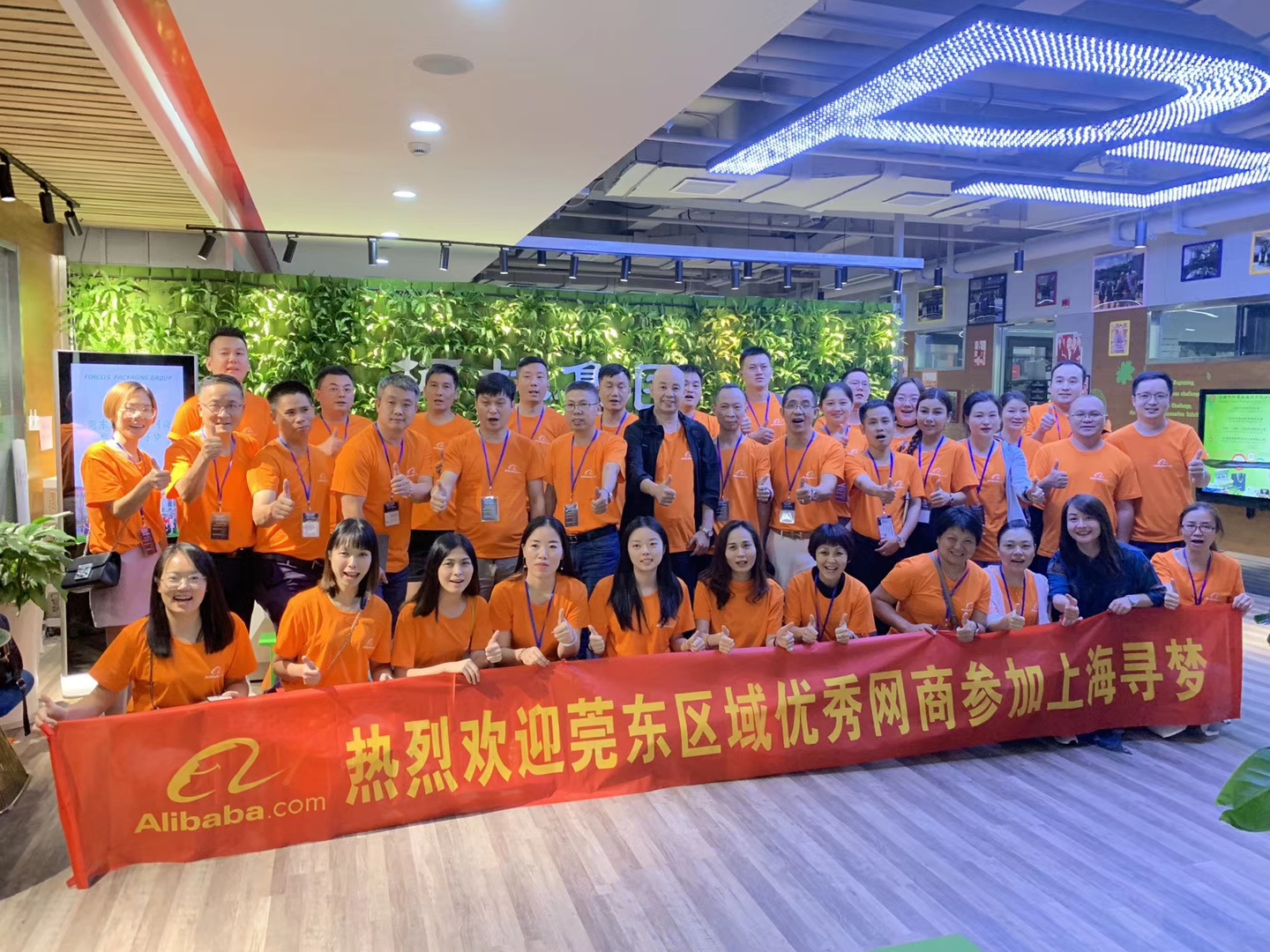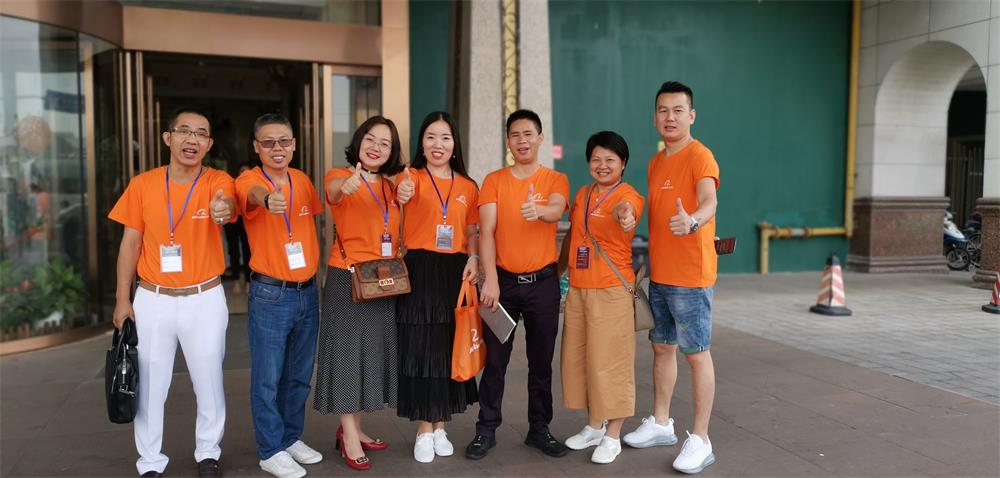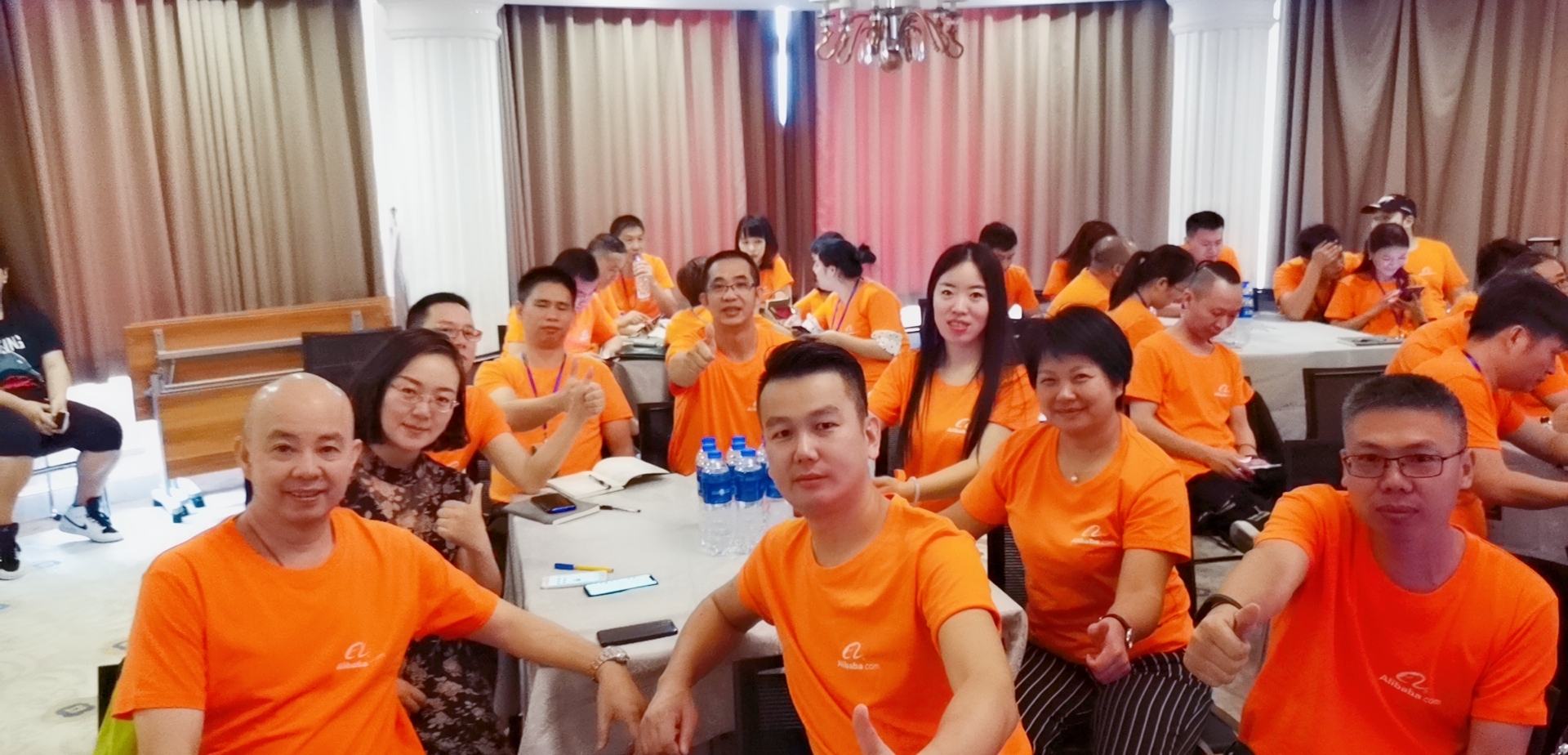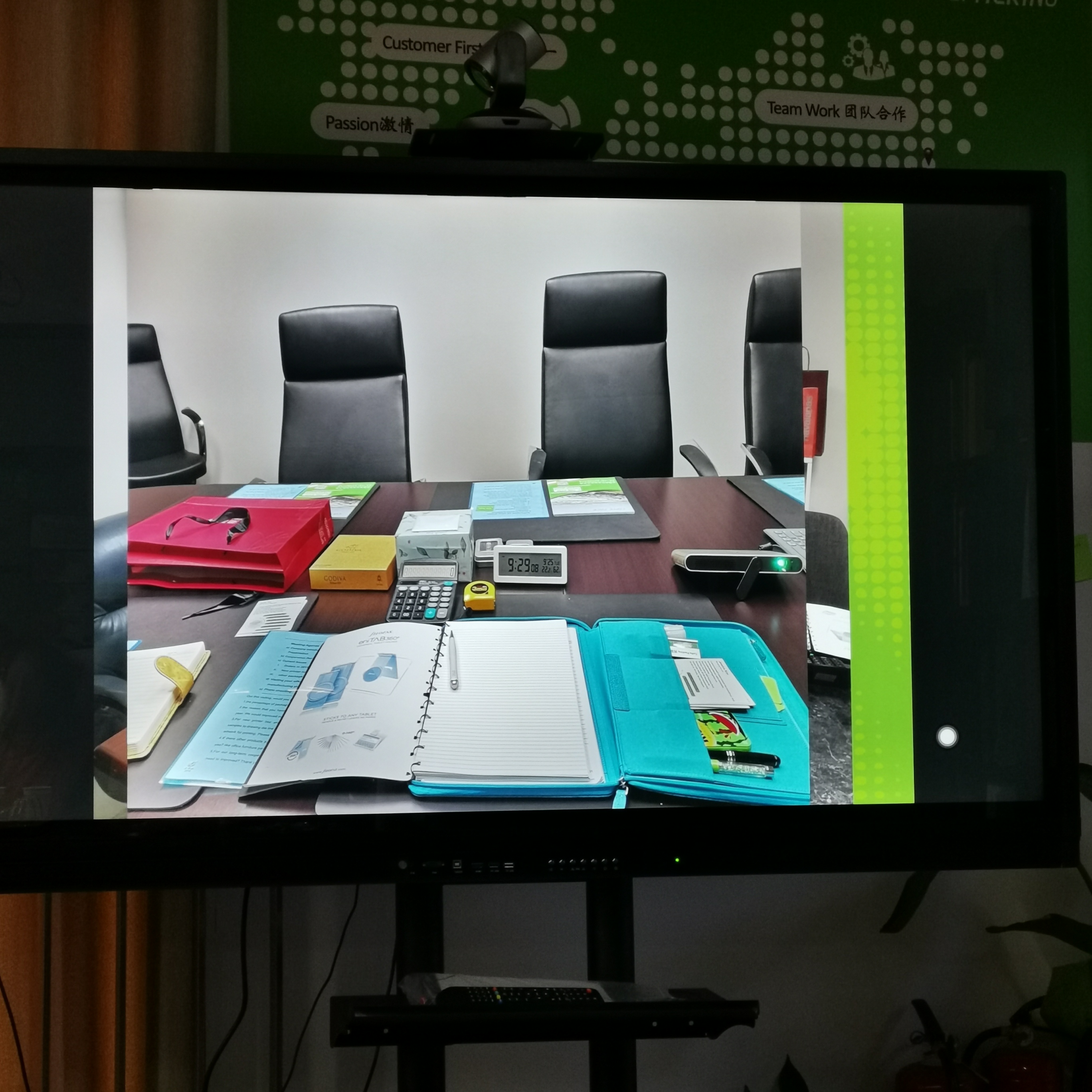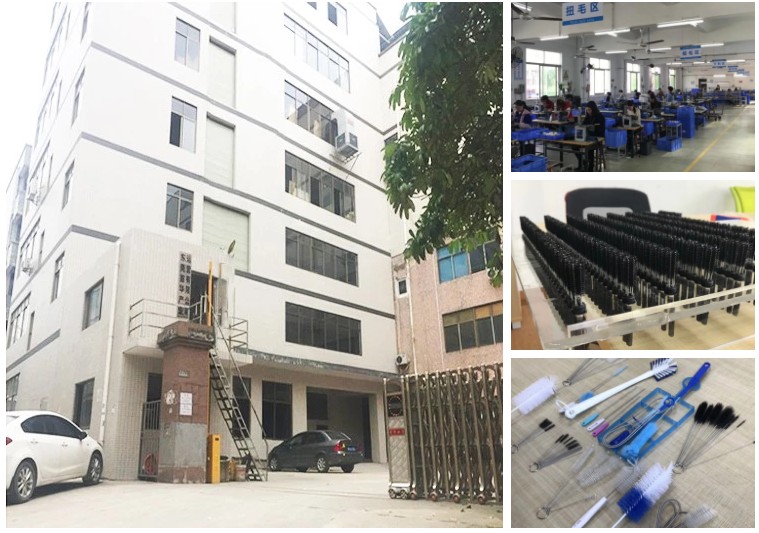 Packing & Delivery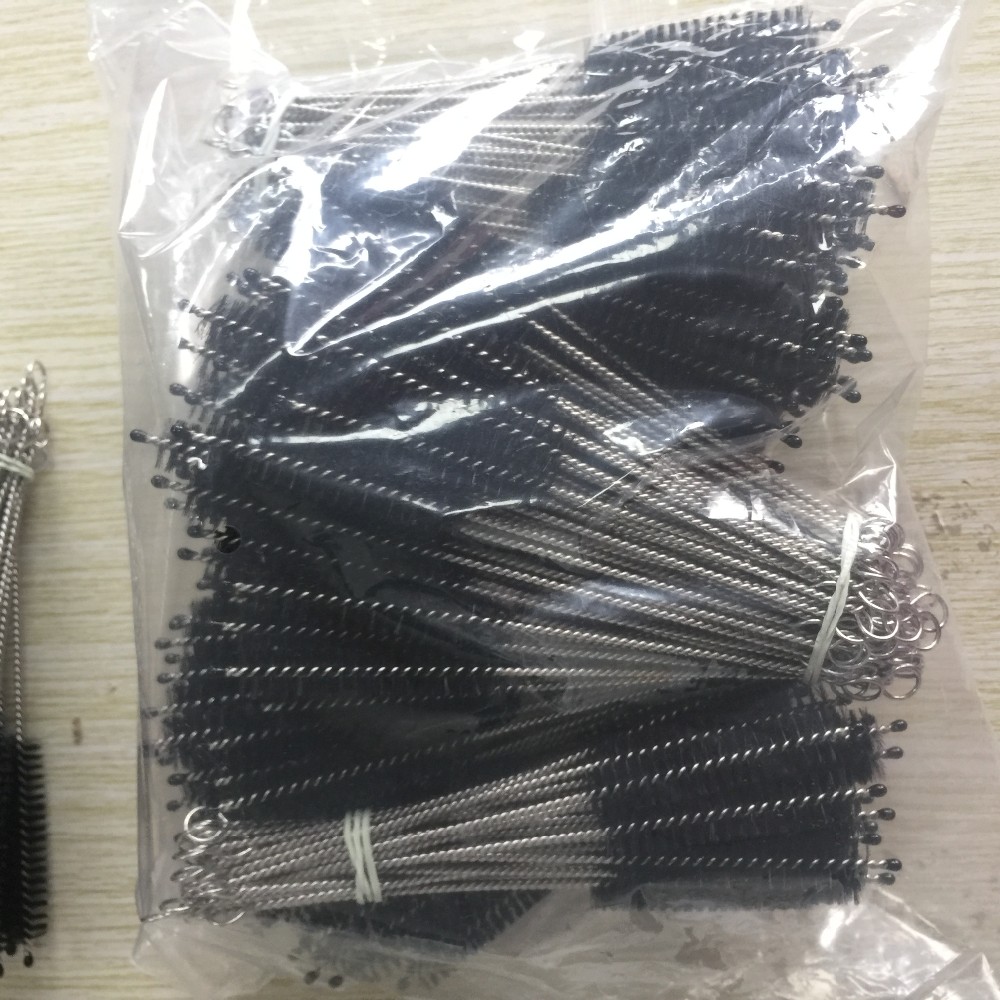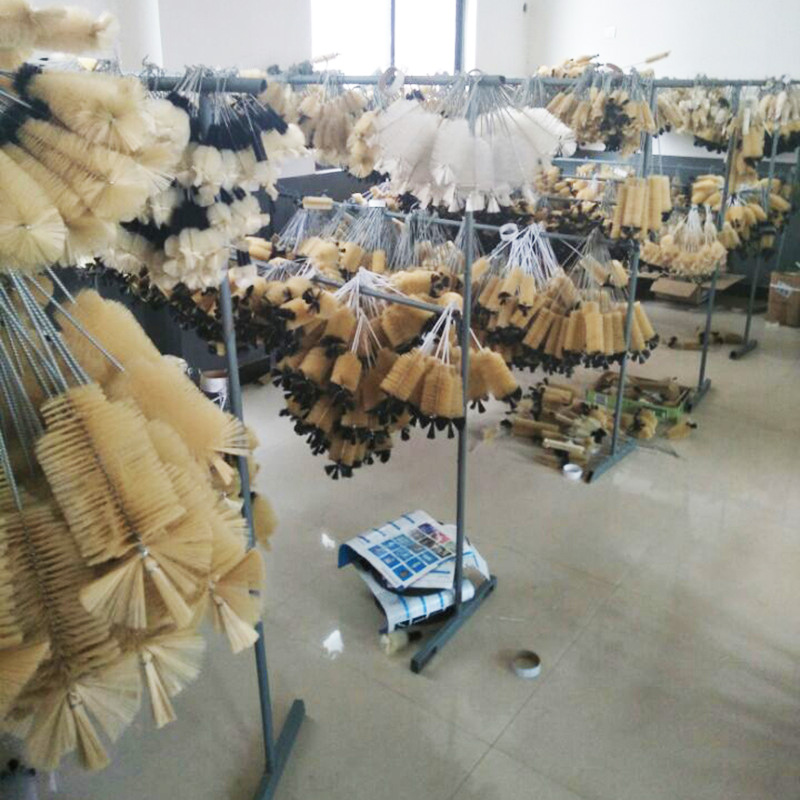 Shipment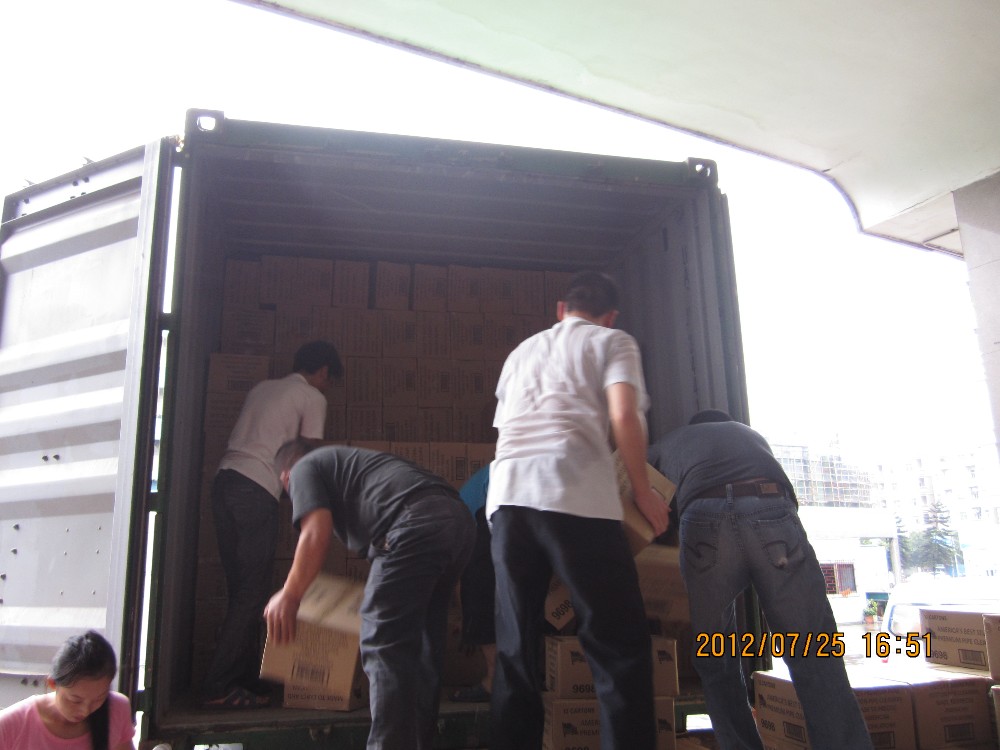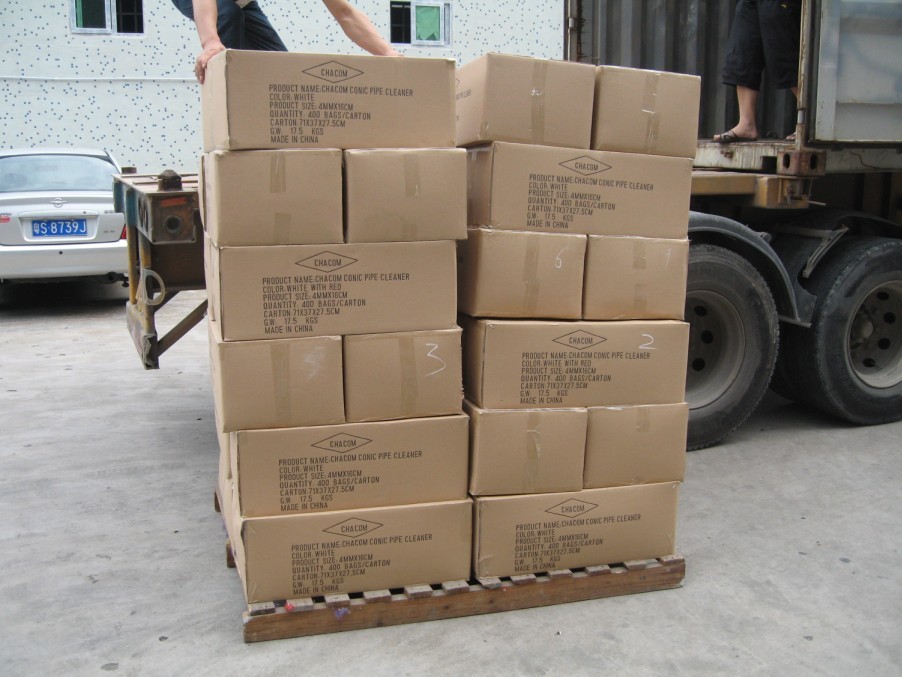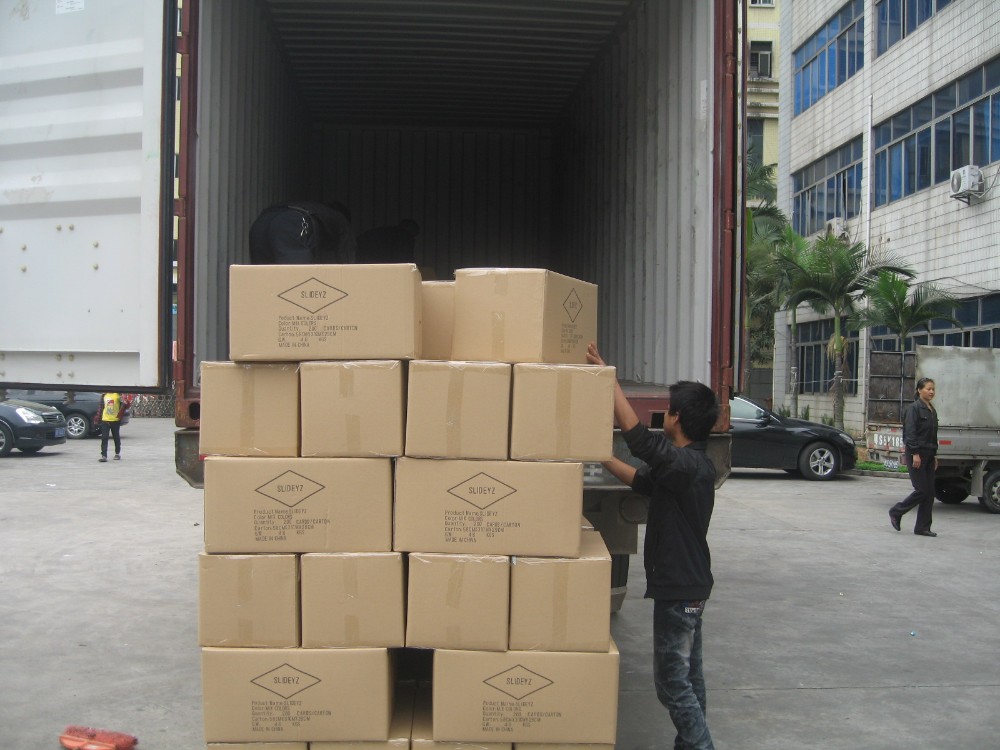 Contact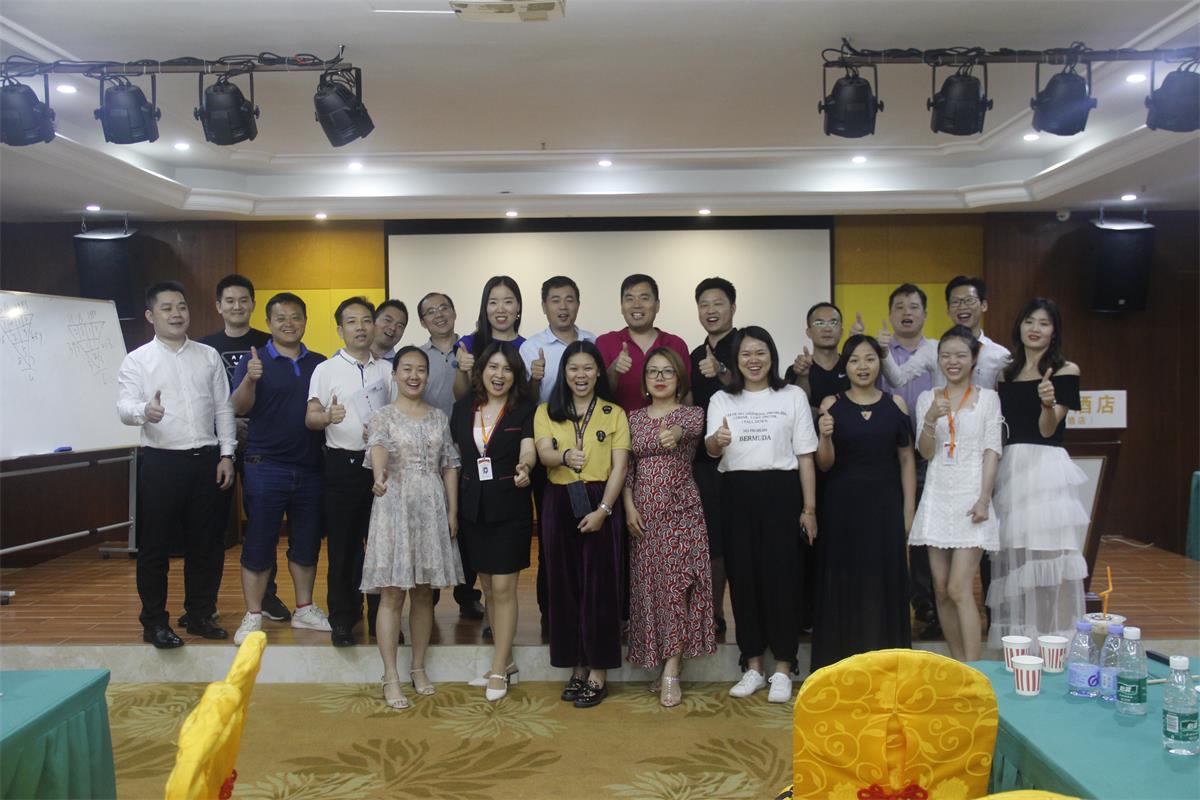 Dongguan KingLo Craft Co.Ltd
Att: Coco
Email: kinglocraft@aliyun.com MP:0086-13642379521 Wechat: christina-0320 Contact us if you need more details on gutter brush. We are ready to answer your questions on packaging, logistics, certification or any other aspects about leaf guard、gutter brush for roof. If these products fail to match your need, please contact us and we would like to provide relevant information.
Product Categories : Home & Kitchen Products